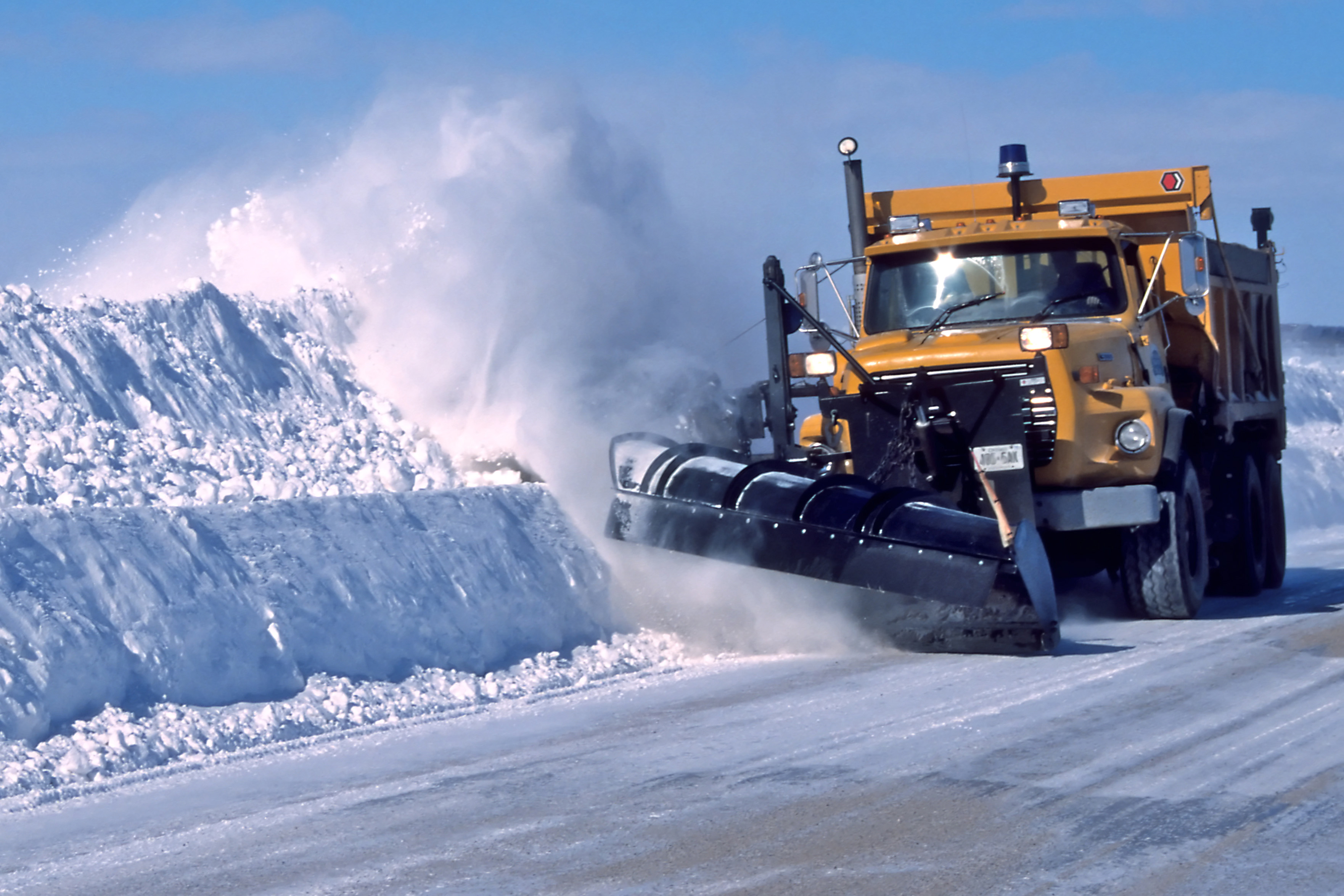 Over 200 years the Farmer's Almanac has been using the same formula to predict the weather of the coming seasons. Hundreds of thousands of people trust this prediction when planning their livelihood for each year. There is a lot of trust and confidence in the Farmer's Almanac.
What does the weather of the future hold?
"Winter is back" according to the Farmer's Almanac website. Last year, was easily the warmest winter in a long time. However that break is over and winter is coming! Not only is it coming our way, but it is coming fast!
November, November!
The prediction of large snow fall comes in the month of November this year. That is only 11 weeks away!!! The frigid cold temperature will start out near the great lakes and slowly move south. So thanksgiving this year could be a day of snowmen and family around the table inside. This brings a warm thought and feeling to us all.
How does it End?
"The Farmers' Almanac, which breaks the country into 7 zones, and offers predictions for three-day intervals, forewarns of a mixed bag of wintry weather for both December and January. But it's really February when the frigid temperatures take hold (northern tier states could see ambient air temperatures as low as 40 degrees below zero!). This is the month you want to make sure your heat works, your long johns are washed, and your slippers are nearby."
Wow! 40 degrees below zero!!! That is so cold. 40 degrees below zero is the same temperature that Celsius and Fahrenheit line up. So 40 degrees Fahrenheit below zero is equal to 40 degrees Celsius below zero. That is cold! So get prepared for the frigid cold of February, because it is going to be a cold one.
How to Prepare?
We have written many way to help our readers stay safe and warm during this cold months. Here are eHeat Inc. we want to give our customer the knowledge they need to make a wise decision while you plan for your winter. Do you need a safer heating system? Is your heating system prepare for the -40 degree temperatures? How do you save money with a winter like this just on the horizon?
Here are some of the blogs that will help you prepare for the freezing cold months just around the corner
Whatever you choose to do as you prepare for the frigid winter ahead. Remember to be safe, and stay warm! If you want both from a respectable company get your Envi Heater right here from eheat.com. It is only 4 cents an hour to operate, ultra safe, and can save you up to 50% on your heating bill.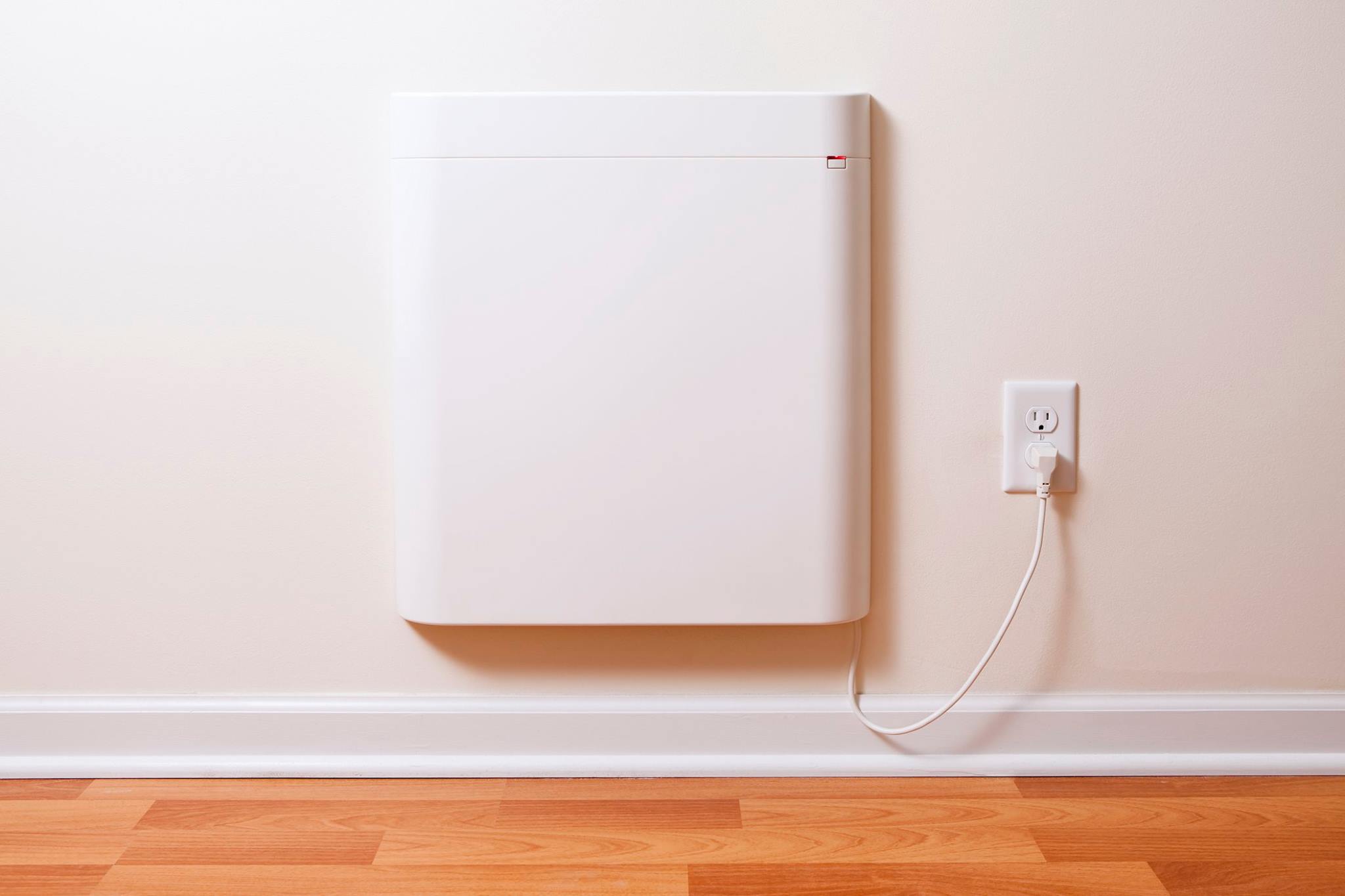 Stay safe, Stay warm
All quotes comes from the Farmer's Almanac website linked here: http://farmersalmanac.com/weather-outlook/2017-winter-forecast/