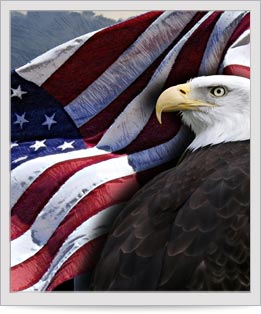 Why Buy American?
eheat.com is proud to support American industry by offering to our customers, the envi heater which is made, right here, in the USA.

When you buy American made products, you put money in the pockets of your fellow AMERICANS.

Each manufacturing job creates 5-8 additional jobs, such as suppliers, accountants, technical support, distributors and retail personnel who sell the products.

When we lose manufacturing jobs to offshore production, we also lose all the support jobs that were created as well. Every dollar counts and the person with the economic power to make the difference is you.

Please join us in support of a stronger, more prosperous America. To learn more visit the Made in USA website.