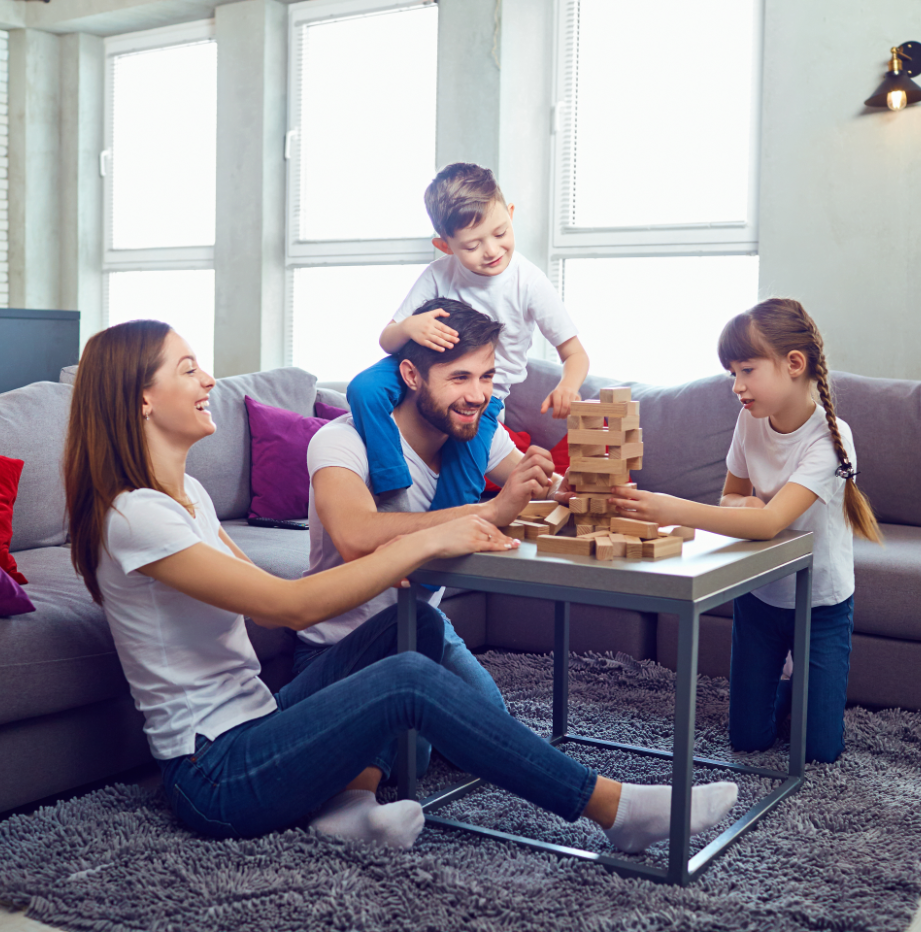 FEATURES OF ENVI HEATER MODELS:
True Temperature-Controlling Thermostat.
Wall-Sens(TM) Technology, safely cuts power to heater if it is removed from the wall. (All models)
500 watts - low wattage convection heating that doesn't dry out the air, won't trip the breaker but is still powerful enough to heat a 130sf to 150sf rooms.
Convenient Cordset storage inside heater to tuck away untidy power cord. (only Plug-in models)
Hardwired models also available, approved for commercial installation.
Conforms to UL & CSA (Canadian) safety standards (All models).
Available in Canada also. If you live in are in Canada, please click on www.eheat.com/canada to receive FREE SHIPPING to any location in Canada!
BUY ENVI NOW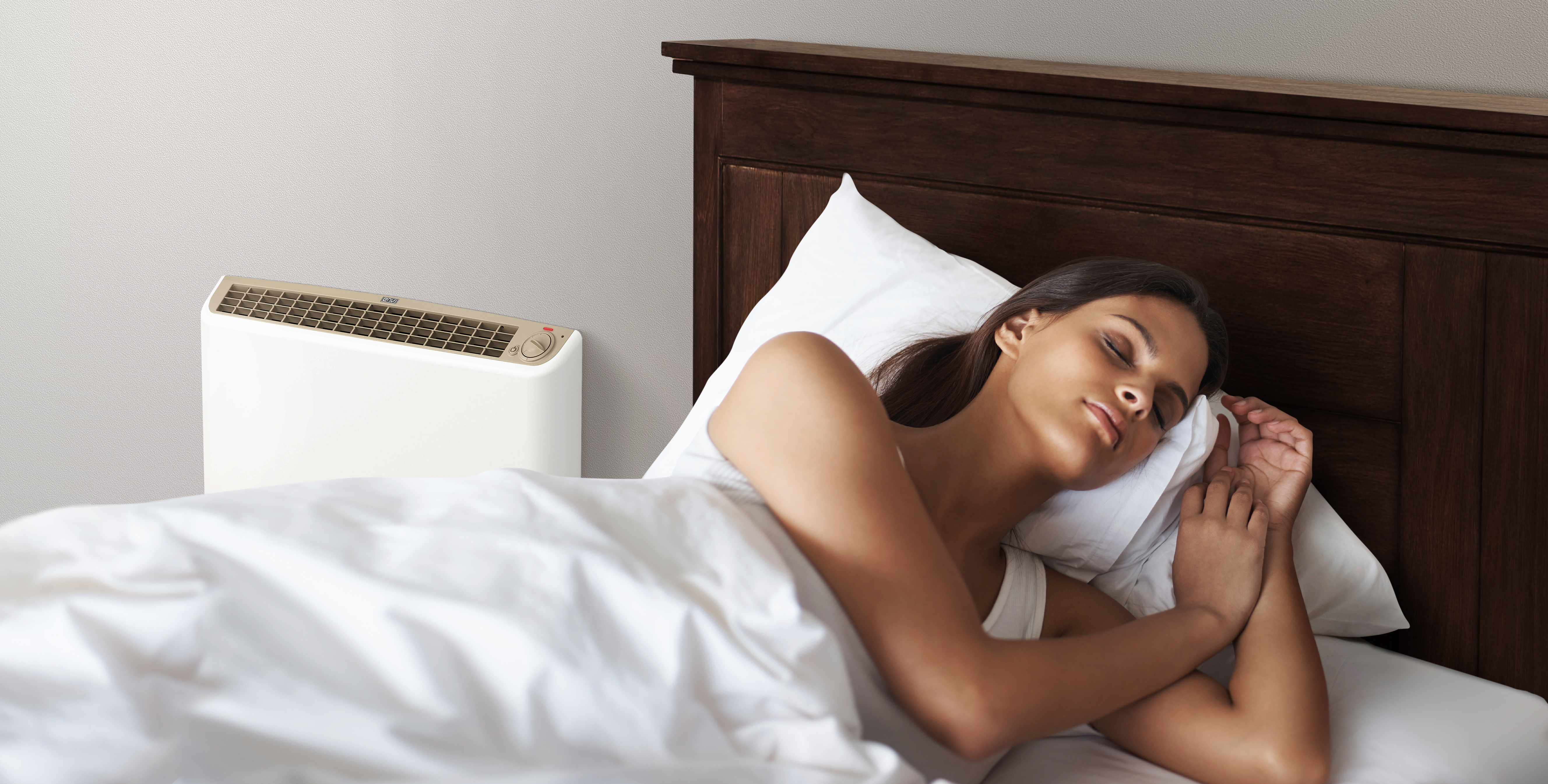 WHAT ARE THE BENEFITS?
Economical - low wattage technology (only 500 watts).
Costs as little as 4-5 cents an hour to run.
Efficient - 100% Pure Convection Heating
Innovative - New Patented Stack Convection Technology
Safe for children, seniors, and pets - Cool-to-the-touch (90°F), Wall-Sens(TM) technology and automatic thermal cutoff Simple to install - Installs in minutes, no drilling required
Slim - Just 2 inches thin
Stylish – Beautiful flowing curves compliment any room interior
Healthy - Fanless, non-forced air design that doesn't blow dust or allergens into the air and around the room.
Sleep friendly - Silent and auto dimming on/off power light in dark rooms, is helpful for light sleepers.
American Owned & Built – High Build Quality – ISO 9001 Quality Control Factory Certification
Heats Room Size – 150 or more square feet
Built in Thermostat - Better temperature control
Sturdy & Crack Resistant – high tech 21st Century durable materials will not crack or separate at the seams.
Industry Leading Warranty – 3 years
Easy to clean – smooth wipe clean surface
Cord Storage - Cordset can be stored inside the heater for a more attractive look.
Hardwired Approved - Hardwired models are certified and approved for permanent electrical installation under UL Safety Listing 2021. The envi heater finally answers the need for a legal and safe, hardwired electric panel heater.
BUY ENVI NOW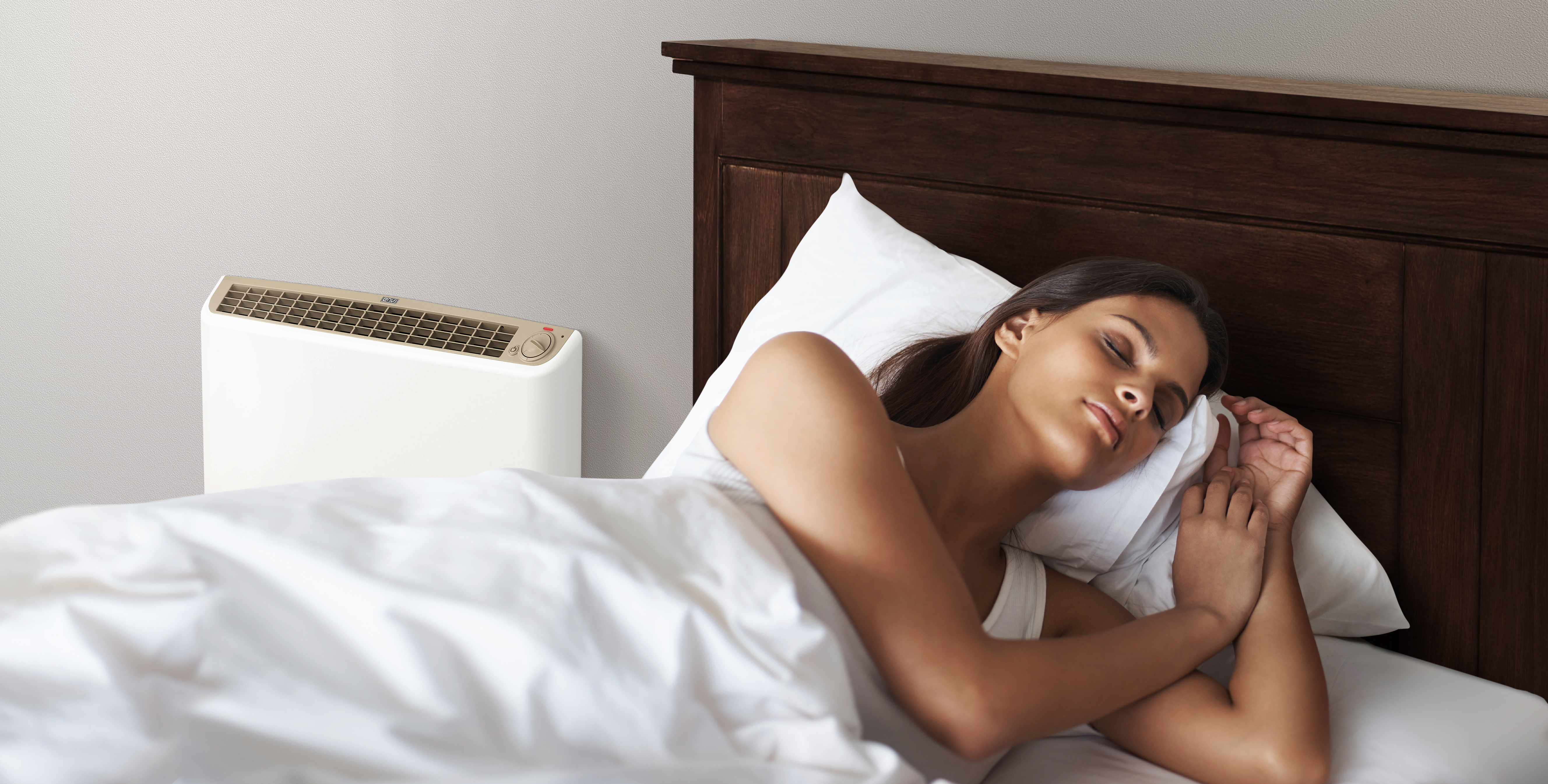 American

Built Heaters

eheat, Inc. is the trusted online source for the innovative, American Owned and Built, envi wall-mounted, electric panel heater. Now we bring you it's successor, the envi Heater. Go Green with envi - the most innovative, safe, efficient, electric wall heater in the world, but it is built right here in the USA in a state-of-the-art, ISO 9001 quality certified manufacturing facility.
Slim, safe, silent, and comfortable, the wall-mounted envi heater can deliver up to 50% savings on your heating bills as claimed by our customers! The imported Econo-Heater as a first generation, electric panel heater was an economical home heating product. But in every significant category, the envi heater excels over the imported such as the Eco-Heater (China). The envi heater is eco-friendly, hypoallergenic, quiet, and saves on heating bills. It operates without moving parts and distributes air without the use of a fan. However, the envi is more efficient because of the 100% pure convection design that utilizes our new 'Stack Convection Technology'**.
BUY ENVI NOW
How It
Works
The Envi Heater's innovative dual-stack design was born out of years of research and development. The results revealed that the most effective way to heat a room with the least amount of energy is by heating the air in a room using 100% natural convection.
The Envi Heater's inner chambers feature simulated "stacks" of varying height, which boost airflow through the unit to maximize heat transfer. The end result of this technology is enhanced airflow and safe air temperature, all without the use of a fan!
BUY ENVI NOW
See How Easy the Envi Wall Mounted
Panel Heater is to Install Youself
Worried about paying to get a contractor to install your new Smart Envi unit? Think again. Jason Cameron explains how the Smart Envi is designed to be installed and set up at home by yourself in just minutes.
BUY ENVI NOW
Happy
Customers

A superb American made product!!
"I ordered 5 of these units and although I haven't installed them all yet, the ones I have are performing as expected. I've purchased Envi heaters previously, hence the reason I've ordered more. I use these heaters in my own home as well as my rental property, to heat areas the gas forced air ductwork wasnt installed.
Youngwelder1

Great heater
"I had a little problem getting the heater adapted to a very uneven wall in a 10 X 14 insulated shed I am making into a small wood shop, but after getting it mounted it has worked fine and kept the temperature at a steady degree of comfort and makes it easy to work around the heater since of the low profile."
Bob

Sleek and Functional
"These are great little units that pack a ton of heat. They are super sleek and heat our over the garage in-law unit perfectly. The price is affordable for what you get. I have tried other brands and this one is by far the best looking and best heating unit I have purchased. "
Josh
See More Reviews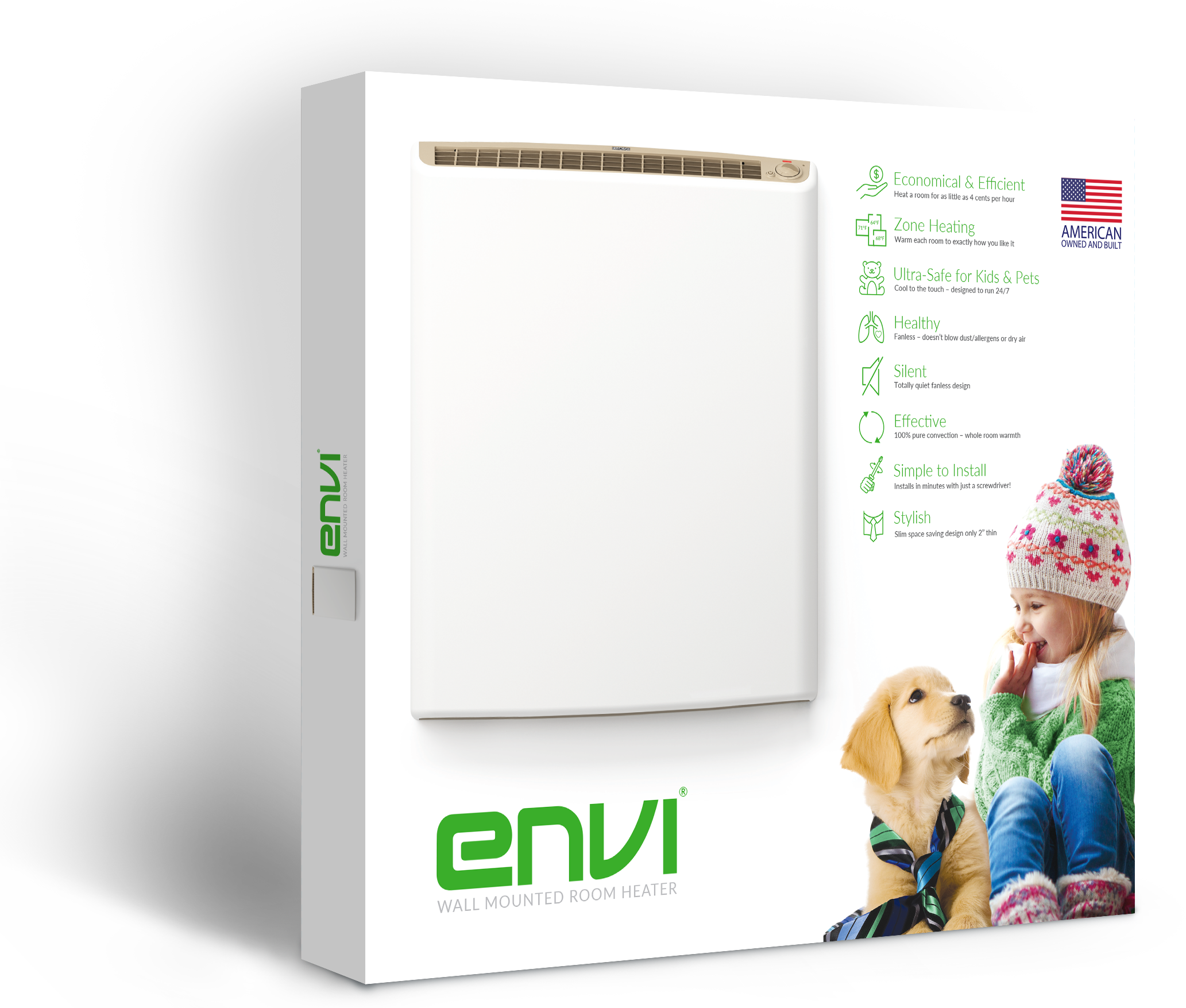 World's Number One Wall Mounted Panel Heater
Get yours today and join the 200,000+ Satisfied Customers
Buy Envi Now