Get Yours Today and Join
200,000+ Satisfied Customers
"We love this slim profile, efficient heater. Installed it in a room that had no heat previously, and it works perfectly and very efficiently. Very easy to install and operate."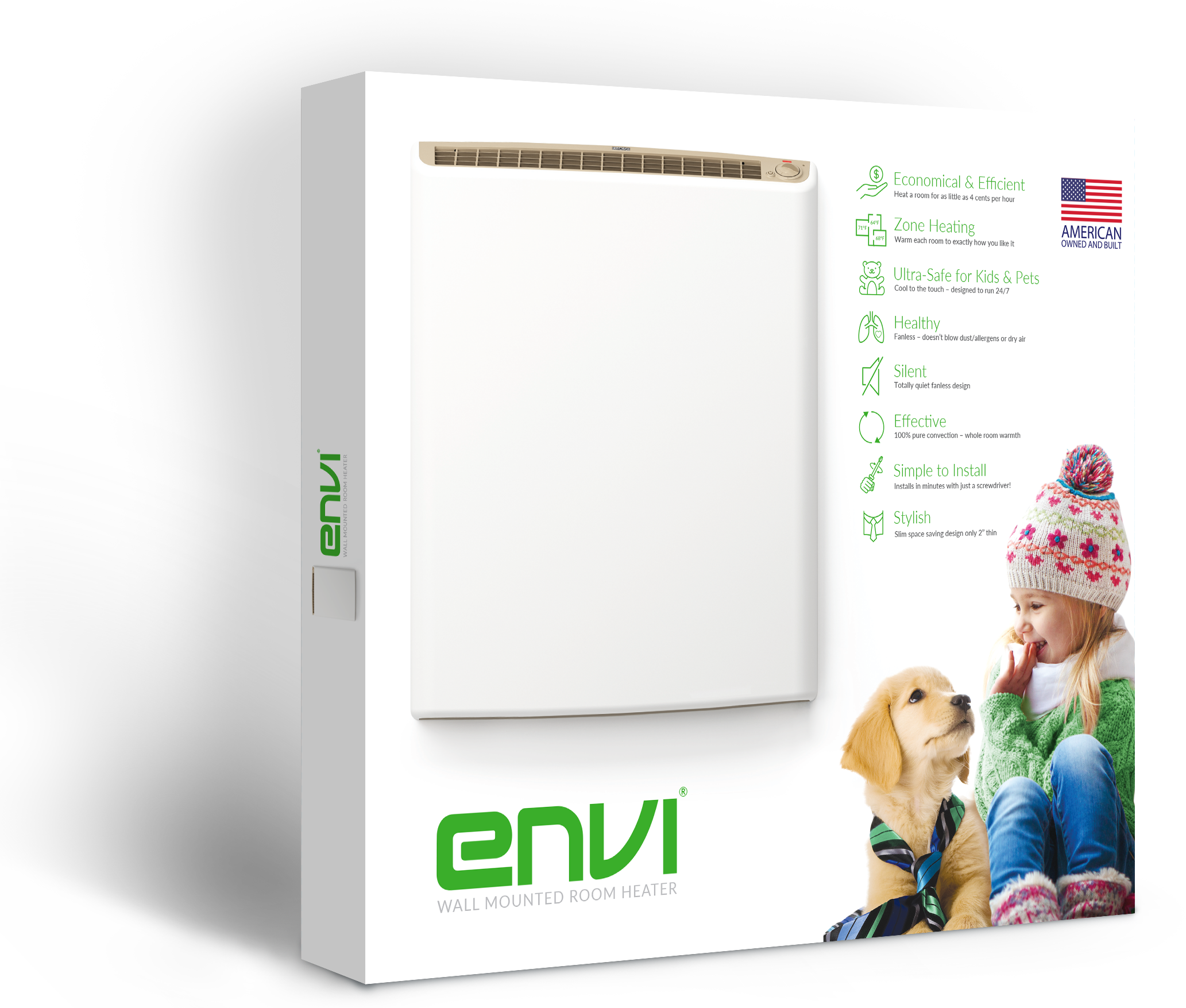 World's Number One Wall Mounted Panel Heater
Get yours today and join the 200,000+ Satisfied Customers
Buy Envi Now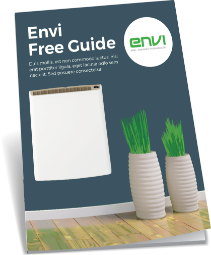 Download this envi PDF Guide for free!